I bought this vintage chipboard box for AUD$40 (I think it was knocked down to $25) on the Central Coast, NSW Australia in a junk shop three years ago. The man said it was a picnic box from the 1940s-60s. I believed him. The evidence for his claim was clear:
An elastic (in great nick!) had been stapled to the lid to hold large utensils, while the area at the top had homemade dividers meant for cutlery. There's a little slim pull-up drawer for plates and the main drop-down section for cups, drinks and food; held close by magnets.
I love the bakelite handle. That, and the colour of the box drew me like a siren. It stood out from the industrial junk and bits of crap in that junk shop. I had to head there quick smart while looking casual and unconcerned. I haggled the price down from AUD$60 to AUD$40… family members with me thought it was nuts to be willing to part with $40 for what looked (and probably was) junk! I knew that while it wasn't fancy, I would never see another one like it.
The lid is held down by a chain and hook contraption which is no longer there. At first, I thought to merely replace the chain, hoover it and sell it for a profit. But I've fallen in love with this quirky, cheaply made box. I like to imagine it being made by an enterprising family man for his woman to fill with goodies. It would be toted around fashionable gardens with parasols and gamboling children.
Sometimes it makes an appearance as a prop for a photo. Then it goes back into the garage. I have not been able to find a use for it. Plus it had this musty smell that a small bowl of baking soda did not dispel.
Once a while, I list it on eBay or Gumtree, assailed by guilt for spending the $40! But I put an extraordinary amount on this piece of 'junk', hoping that another romantic like me would see potential in it for something and grab it. Every time I go into the garage, I glance at it and fall in love all over again with the sheer quirkiness of it all. And I know, I have to keep it. I have to use it somehow.
So, finally, two years on, I am ready.
I think I might have an idea. The reveal, at the bottom of the post.
First, though, I tried to see if I could get the rest of the very old pricing label on top off. I tried peeling it, but as you can see above, it came off in small tear-y patches. So I tried some De-Solv It, which is basically orange oil. It was great. Got it off easy-peasy.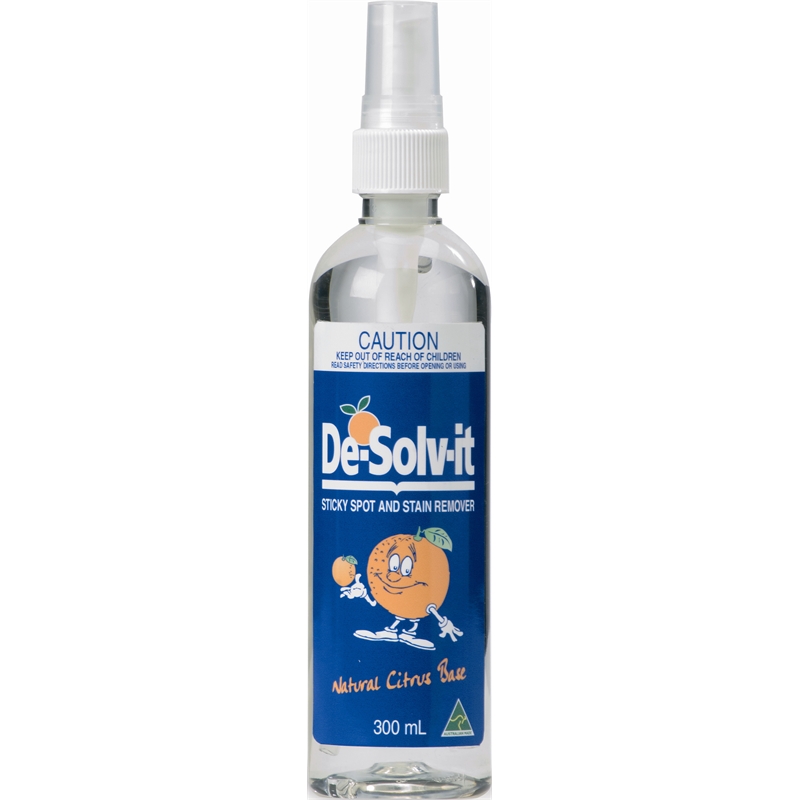 Then I removed all the little hardware bits and cleaned the entire unit, inside and out, with some Sugar Soap wipes. Then wipe once over with a clean damp rag/sponge. Make sure to rinse and wringe out thoroughly.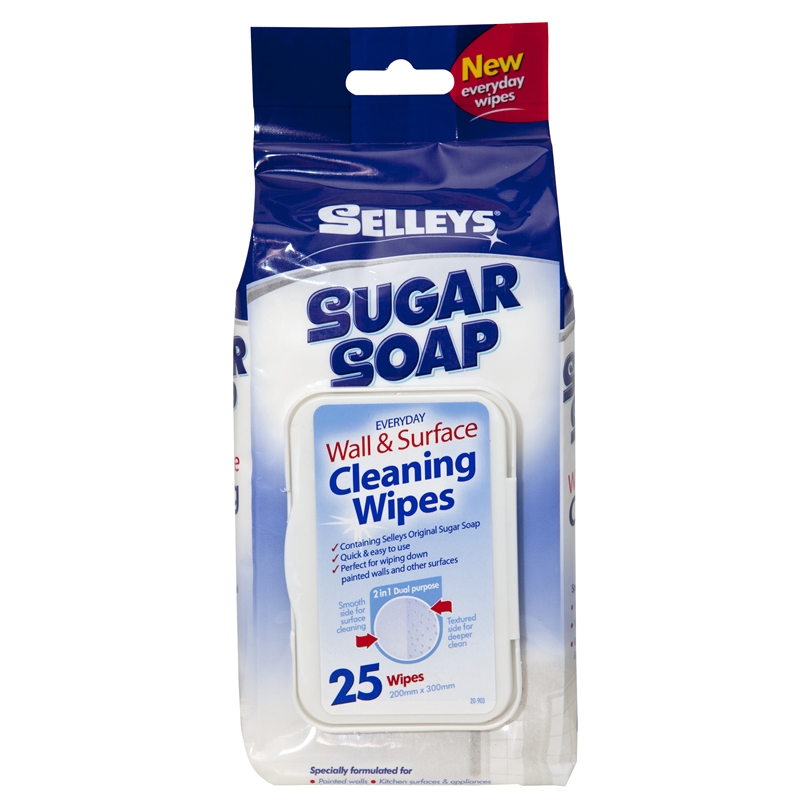 When dry, I painted the interior with Vivid White acrylic by Dulux in a gloss finish. (I didn't bother with an undercoat/primer.) Three coats later, the interior looks fresh and new:
(I also painted the bottom white. It prevents chipboard from further chipping and just feels much better, all smooth!)
The other best thing about the new paint is that the musty smell is gone. Yay! I didn't need (and didn't even know how they worked!) the cutlery dividers so they got binned.
I used a paintbrush for the interior but had planned to use a roller brush with the exterior. The straight edges meant an easy rolling job.
But first, prep work. Since I want to fully make use this box and it would be holding some weight to it, the flimsy hook/chain thing that was originally on the vintage picnic box wasn't going to cut it. I discarded the old hardware, filled in the holes with Polyfilla Timber Filler, let it dry and sand it back using a fine grit sandpaper. I had some 180 grit lying around and lightly sanded the area.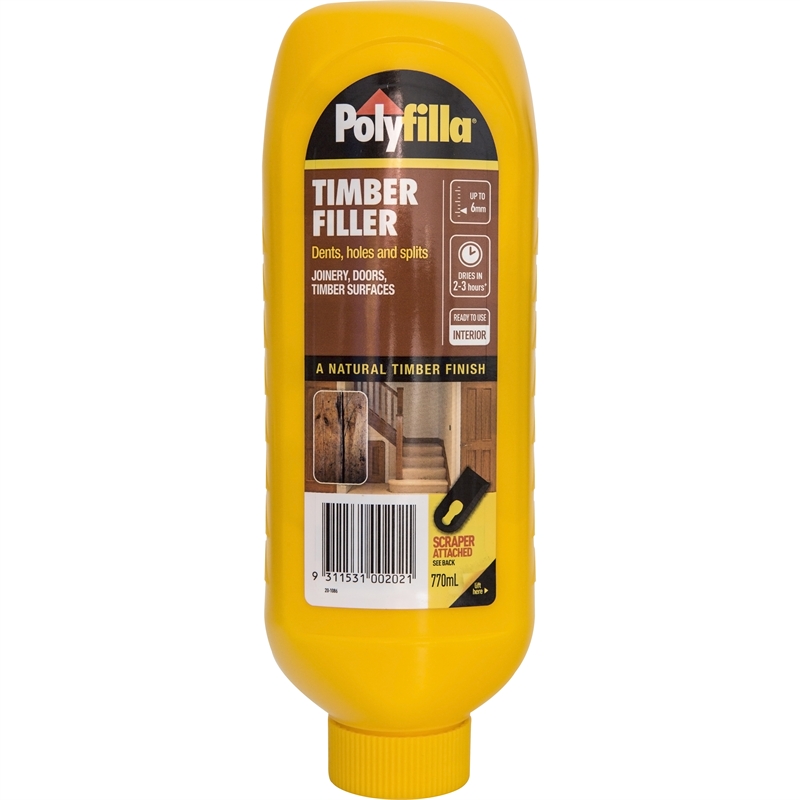 I spent a bit of time online looking for replacement parts for the latch part. It was essential that the new solution be able to hold despite some weight. The guys at Bunnings suggested I use a hasp and staple solution to deal with the weight of the box and intended contents. Initially, I wasn't happy with the options at Bunnings… they were too large/industrial for my pretty box.
Inspiration hit last night. What about clasps in vintage/retro suitcases?
Like these:
There aren't many places in Australia that carry suitcase clasps but after more online digging, I did find this in a local furniture store, Early Settler:
But upon closer inspection with the box, I found that it wouldn't have worked. I need something that will go over the corner, like a hinge would. The area was not wide either. So I was stuck with the one I bought from Bunnings.
I decided to work with the gold (Bunnings ONLY had gold clasps). So I removed the handle, wrapped the beautiful bakelite handle carefully in painters tape. I wanted this to be a good job so I was extra careful with the wrapping. I then tucked the handle and metal bits into a small box and spray painted with Dulux gold spraypaint.
I punched the screws for the handle through the box I'd used as makeshift paint booth and spraypainted them as well.
I carefully wrapped painters tape around the large piano hinge holding the lid and box together and the edges of the lid and drop-down part so that it would not leak onto the newly painted white. I also remembered to tape painters tape on my small, short roller before rolling it in my paint tray to catch dust and loose fibres prior to painting.
Paint! I initially went through my leftover tins from past projects to see if I could envision the box in those colours. Somehow, neither the bright yellow for my desk chair, nor the pale blue for my desk, nor the plum for Hannah's old bedroom, nor the bright red or pale pink worked. It just didn't fit. Finally, I selected Adrift by Dulux in a semi gloss (in their handy Wash and Wear range).
It went on beautifully! Three coats later and I was able to remove all the painters tape.
I installed the handles back again and I'm so happy with how it looks now.
It's my new sewing box!
See the size difference of my previous sewing box?
The inside is a jumble of boxes and the lid will not close. It's tiny.
I bought a drawer organiser that fitted in the top. Now everything is clearer.
Everything has its place. I use the pull up slim shelf for sewing patterns and slim tins for my sewing machine parts.
Happy :) The gold and teal work so well and will look beautiful in my bedroom when it's painted my colour scheme!